We love I'm Celebrity Get Me Out Of Here ….. to be honest it will even eclipse X Factor for us in the coming three weeks. It's a funny thing, but we are often mistaken for Ant and Dec when we are out shopping together in Wolverhampton or at the match at The Molineux
In fact, Mr. D our serial commenter in Mexico also bears a striking resemblance to Dec.
Our favourite part is always the Bush Tucker Trials, we don't want to watch, but can't help it! Obviously, we don't have any desire to eat any strange bits of kangaroo or koala or insects of a crunchy nature, but, to experience a little bit of what the celebs are going through, we have bought a bag of liquid filled jelly creatures to show our solidarity.
However, we don't think there will be much nom, noming amongst the celebs ………..!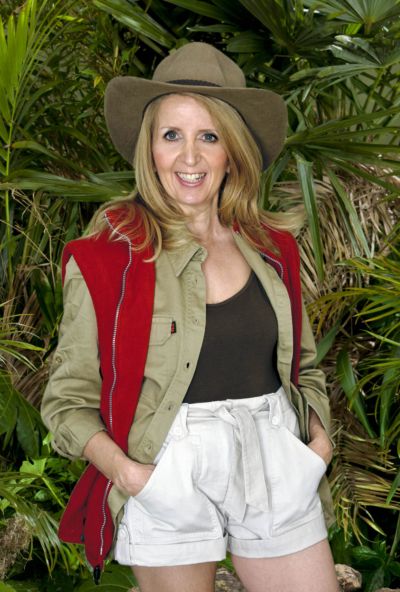 So far we can't stand that Gillian woman ….. we saw her pulling her vest down when she was supposed to be in a fainted condition, hmmmmmmm, we thinks the lady squeals too much! BUT …… we LOVE/ADORE Stacey, she is so smiley and happy, even when she is covered in whiffy gunk and eating "things" In fact, Darrell is so smitten with her Cheryl Cole is well and truly dumped!