Though we like to be "current", it is often impossible to post about everything that catches our attention and interest during the week ….especially of a televisual nature, but with Britain's Got Talent back and The Voice just started ….. it would be rude not to make comment, so we decided to get Darrell to sum things up as succinctly as possible on our behalf!
The Voice ……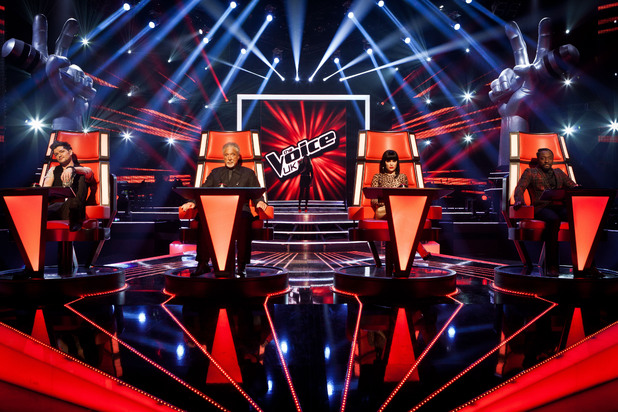 Darrell says "Total pants ……….. …. what was all the judges singing and dancing at the beginning all about ?? ……. Awful set, trying too hard and too much red, looked like the bridge of the Star Ship Enterprise in a Porn Film …….. very much liked Jessie J's hair ….. goooorgeous, but will not be watching again"
Britain's Got Talent
Pairing David Walliams up with Simon Cowell was inspired and genius! David will bring out the softer side of Simon, in fact I suspect Simon is in under David's thrall already ……
And as for Jonathan and Charlotte …… they have got our vote already, I have to agree with Simon that Charlotte could hold Jonathan back as she is not quite a Sarah Brightman, but with a bit of extra coaching they could do well. When Jonathan sang his first note it was a chills down the spine moment. What a voice!! WE LOVE HIM!!